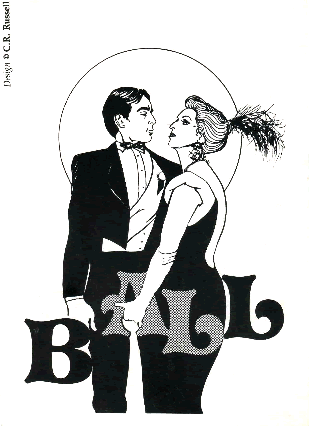 BALL
4 men, 4 women - 45th Street Theatre
A play with music about the outbreak of World War One. Four couples waltz, quick step, tango and mazurka their way through a series of political and sexual intrigues that may or may not have culminated in the assassination of the arch-duke of Austria…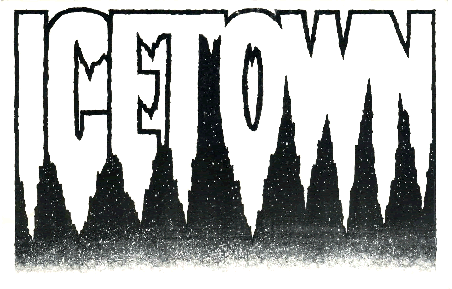 ICETOWN
2 men, 1 woman - LA Dramalogue Award, Grove Street Theatre
Two one act Manhattan plays. A raw portrait of life in the big town---with all the attendant glamour,bleakness, hilarity, and despair.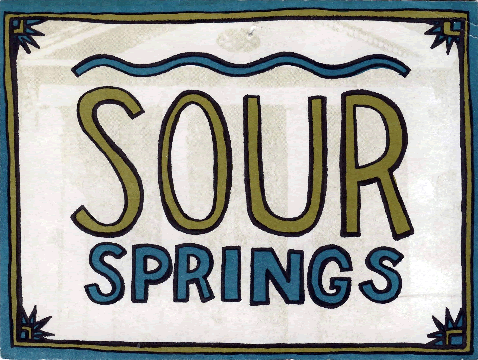 SOUR SPRINGS
4 men, 2 women - Weissberger Prize from New Dramatists, Jerome Award, Theatre For The New City, Seattle Repertory Theatr
e
A coal miner dying of Black Lung decides to spend the rest of his life at an exclusive local resort-where the guests are bathing in the same minerals that are eroding his lungs…
AFRICAN STAR
4 men - Eugene O'Neill National Playwrights Conference

Two cynical American drifters stow away aboard a freighter, and encounter a museum curator who is moving a cathedral, brick-by-brick, from France to the United States
CHANNEL
2 men - Labyrinth Theatre Summer Intensive and Barn Series

The illness of a child hurls together a rough-hewn white actor and an elegant black doctor….with violent, awakening results.
SIROCCO
3 women, 2 men - Actor's Studio Playwrights\Directors Unit

A family tries to save the life of its dying matriarch by putting on a Broadway play, an enterprise about which they know nothing.
SNOWFLAKES
2 men, 1 woman - Passage Theatre, Trenton, NJ

A driven commodities trader stumbles across a homeless man who can see into the future-and predict natural disasters that can be turned into huge profits. The price tag? The trader's wife.