THE ONE MAN SHOWS
John has performed at such venues as the Public Theatre, Playwrights Horizons, the Hartford Stage Company and Chicago's Body Politic, where he won the Chicago Drama Critic's Best Supporting Actor Award. He has recently begun exploring the form of the one-man show…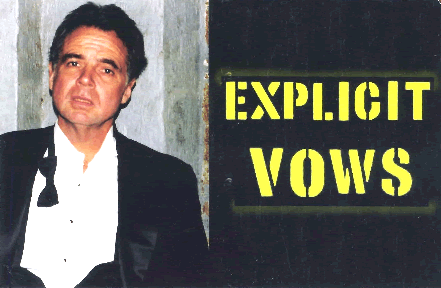 Explicit Vows
Playwrights Horizons, The Flea Theatre
A man stands at the brink of the marriage altar, and is suddenly assaulted by images of past relationships gone bad, of puppy love darkly thwarted, of cynical, overweight prostitutes, and all the other bleak hilarities of love.
The review in Theatre Talk:
"The sounds of the wedding march have the potential to send men into states of terror, and the man at the center of playwright and actor John Jiler's one-man show, Explicit Vows, is no exception. Filled with memorable characters, the counsel and wit of jack-of-all-trades Noël Coward, and incidental music as varied as Lesley Gore's "You Don't Own Me" and Prokofiev's "Dance of the Knights," the show is a tribute to the resiliency of the human spirit.
John Jiler delivers a strong performance. With originality, great humor and sensitivity, he explores feelings that all people have encountered. The director, Jeffrey Menaker, uses the black box theater to full effect, as Jiler's stage business transforms the space into different environments. Albert Ahronheim, who provides piano accompaniment, offers much-needed comic relief. Nina Rutsch's costume designs allow Jiler and Menaker to play a range of personalities."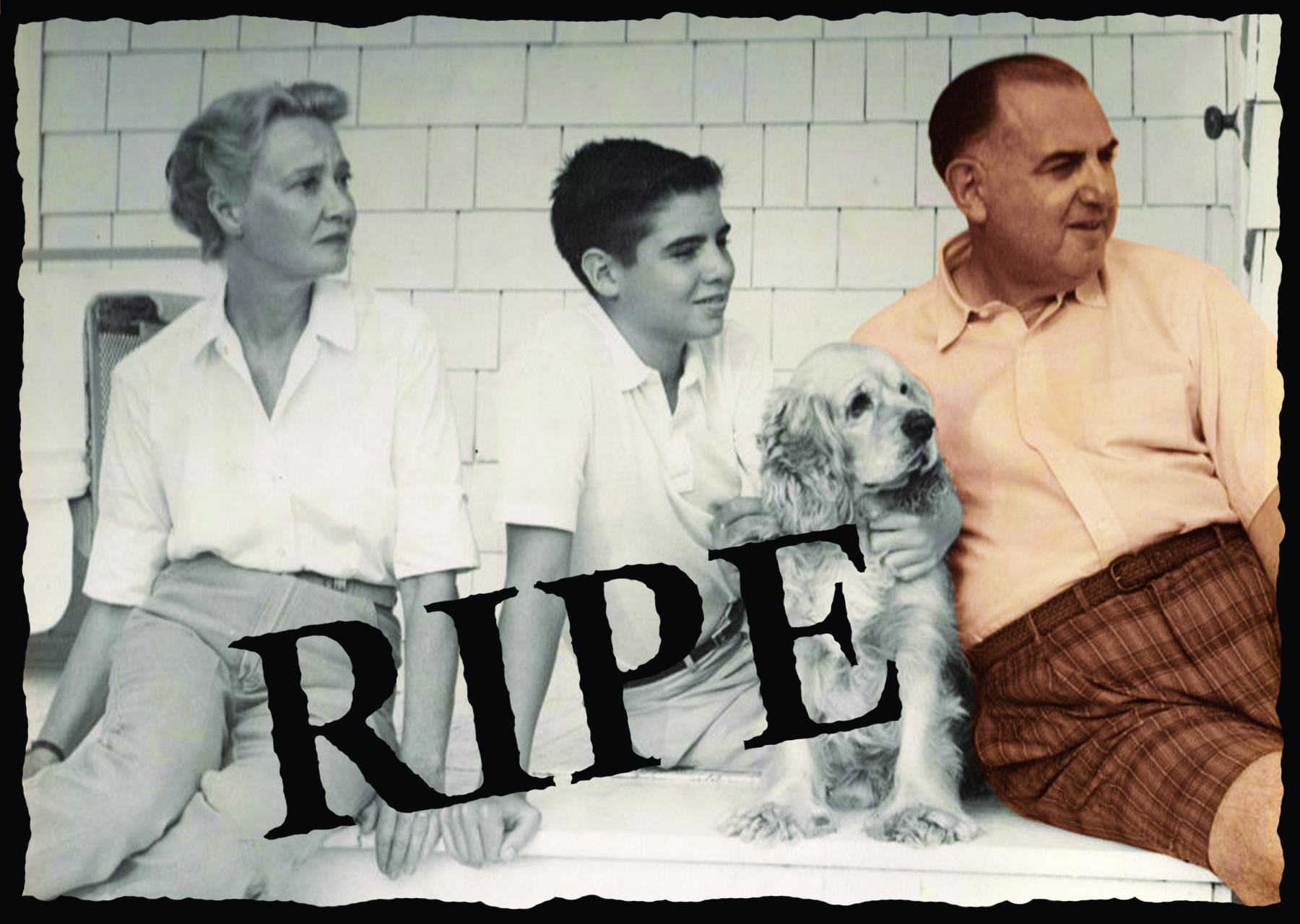 RIPE
Playwrights Horizons, Theatre for The New City, the United Solo Festival RIPE begins with a man on the phone to a pharmacist, from whom he's ordering three boxes of diapers; two for his aging parents, and one for his infant son. It's about being caught in the middle...
"Classic.." —
New York Times
"Vibrant with life." —
Backstage
"Outstanding and rich" —
New York Arts